Latest Update
1 .21 .15
At 8.30a In L . A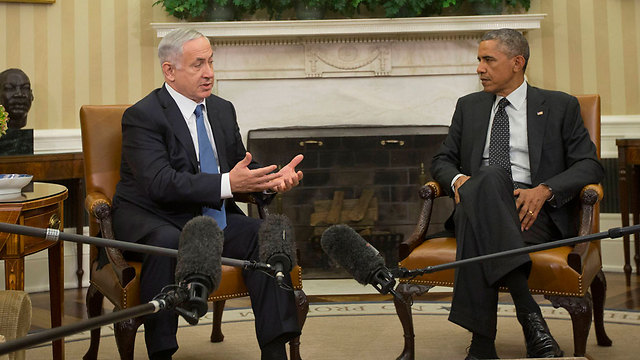 Netanyahu and Obama at White House in 2014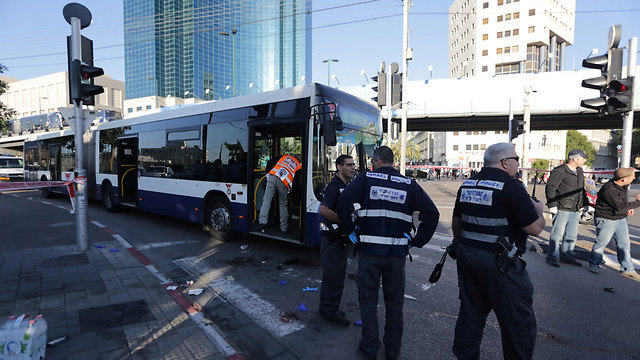 Bus driver wounded after struggling with terrorist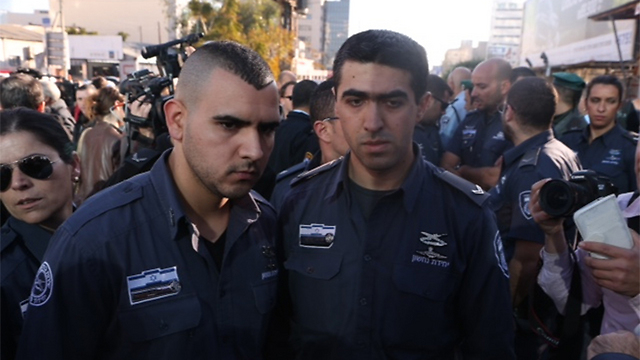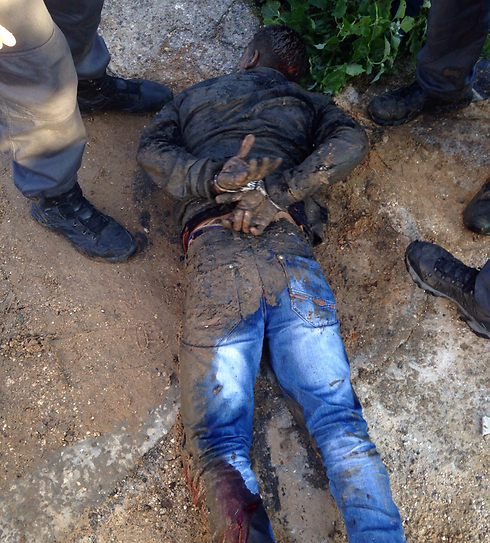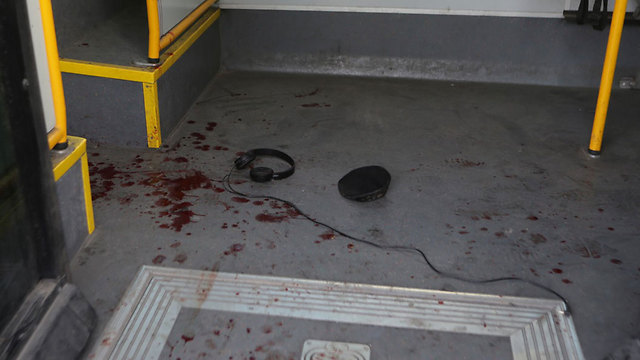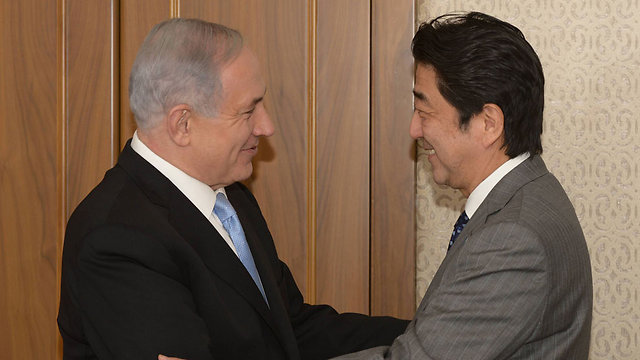 Prime Minister Benjamin Netanyahu
with Japanese Prime Minister
to deal with a sensitive situation:
The Mavi Marmara incident,
Erdogan's accusations Israel
and Israeli claims Turkey is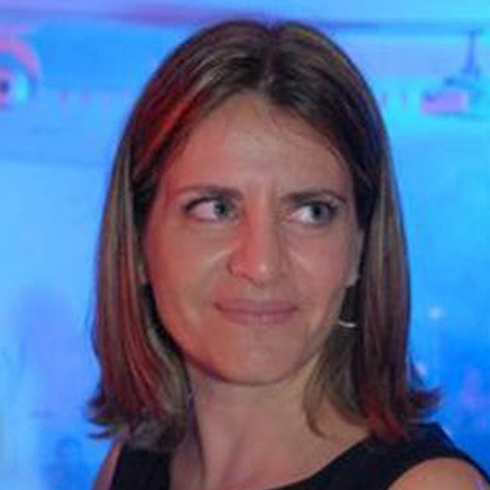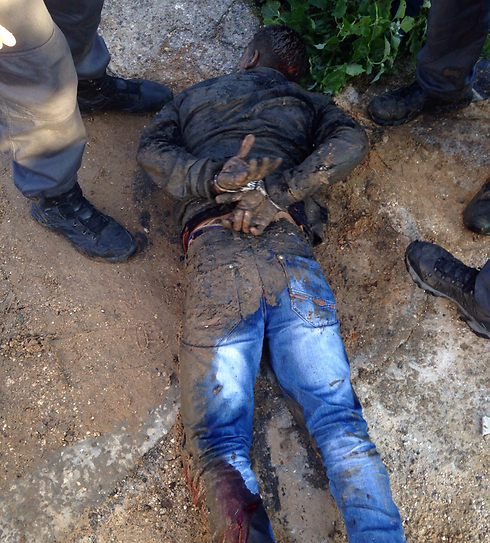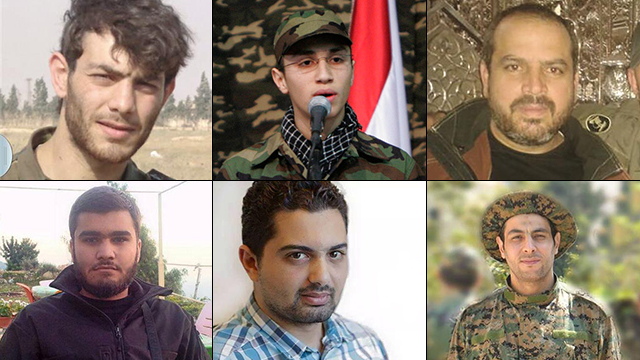 Six Hezbollah members killed in strike, including Jihad Mughniyeh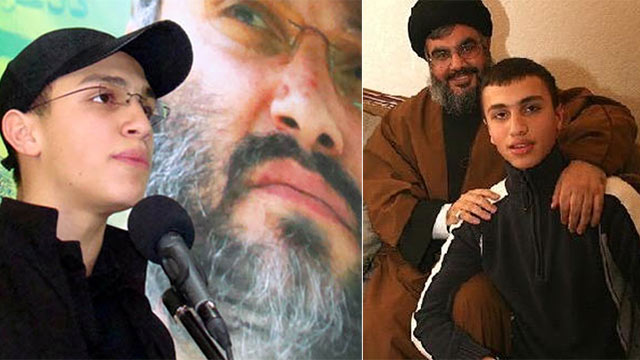 Jihad Mughniyeh (on the right with Hezbollah leader Hassan Nasrallah)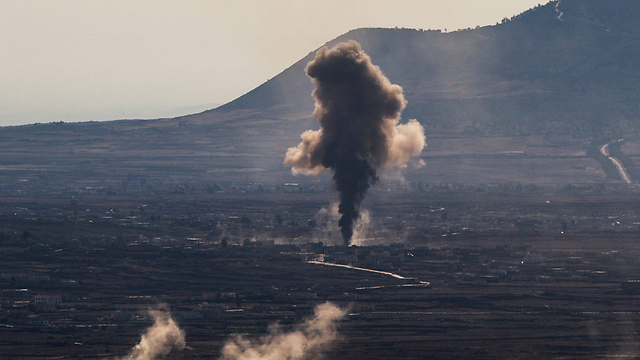 Quneitra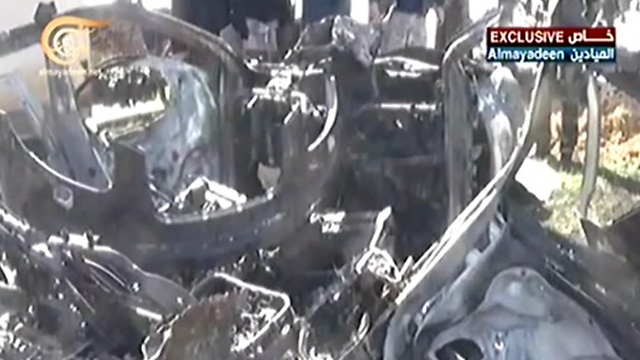 Damage caused by alleged attack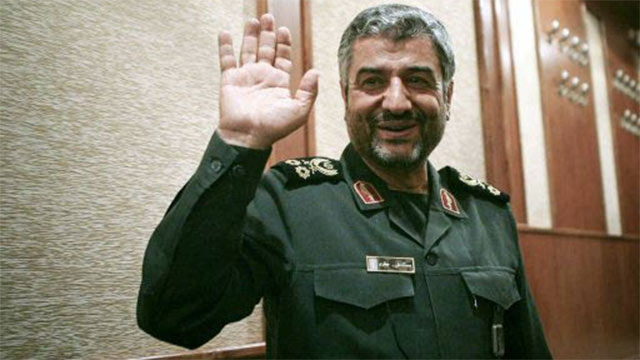 IRGC commander Mohammad Ali Jafari
in AMIA attack', Nisman told
Yedioth in 2007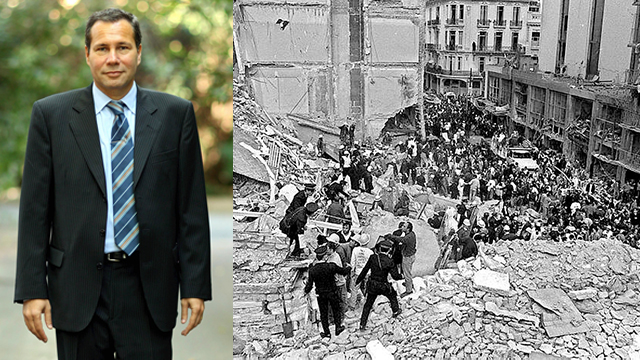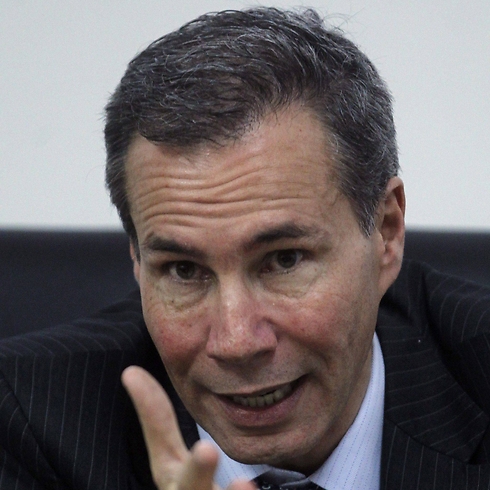 Alberto Nisman.
Alberto Nisman was found dead in his
apartment shortly before he was due
to testify over claims that Iran role in
Jewish center bombing was covered up.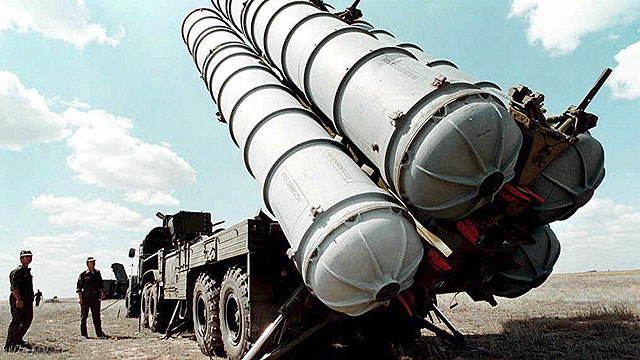 S-300 missile sytem.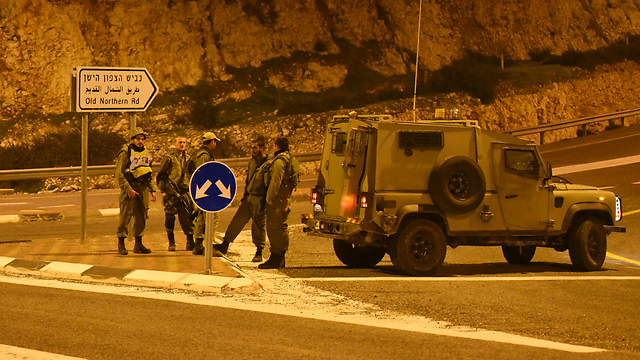 Soldiers at roadblock in northern Israel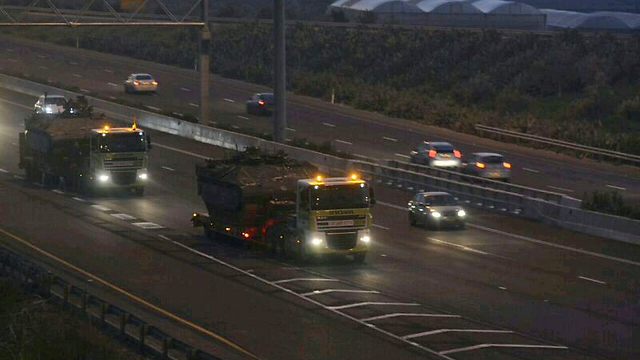 IDF tanks on northbound Route 6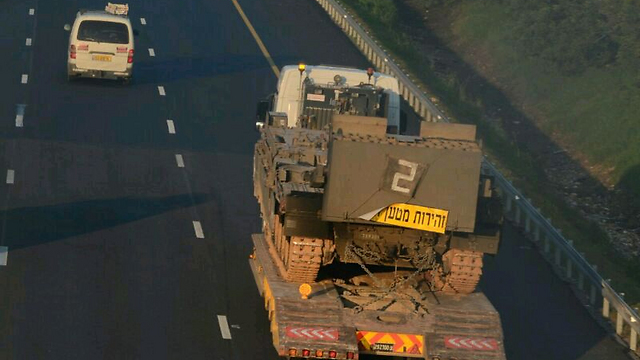 IDF tanks transported to northern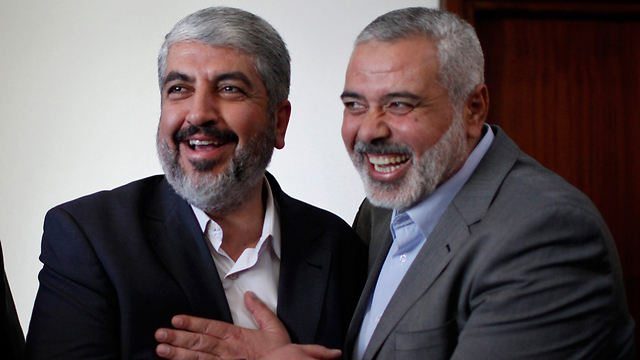 Hamas leaders Khaled Meshal and Ismail Haniyeh meeting in Gaza.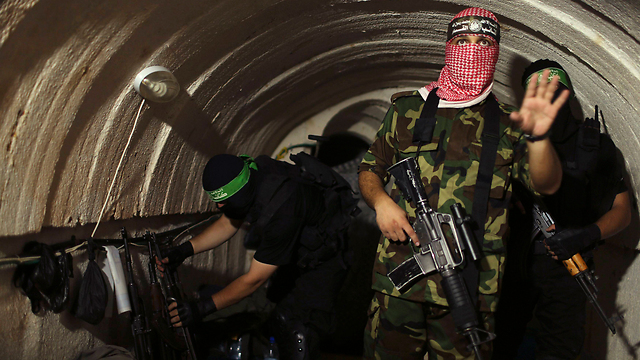 Al-Qassem Brigades showing off new tunnels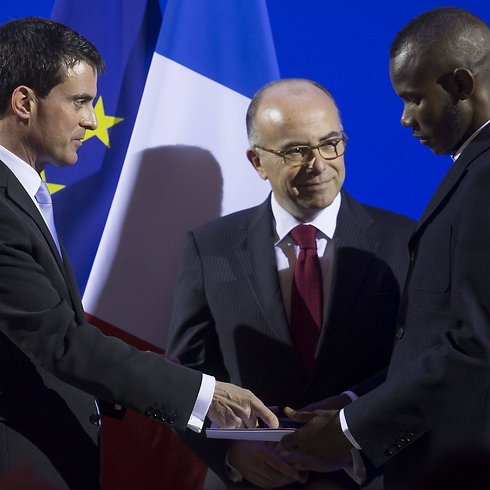 Bathily and Prime Minister Valls during the ceremony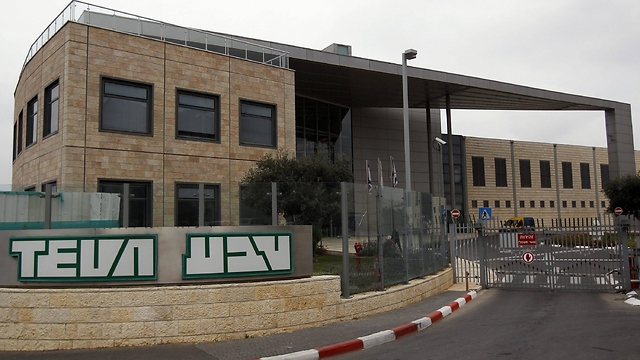 Teva Jerusalem factory.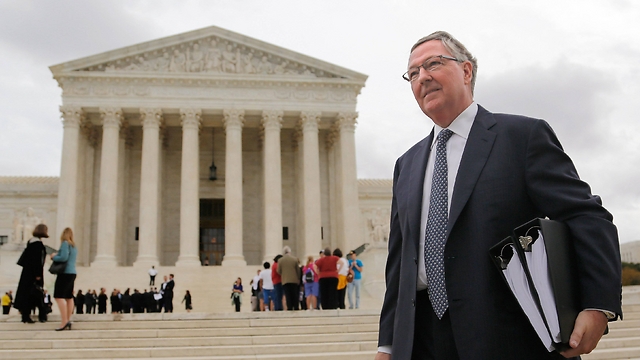 Attorney Carter Phillips represents Teva at
Supreme Court.
Lieutenant Eitan Fund
Six Hezbollah members killed in strike,
including Jihad Mughniyeh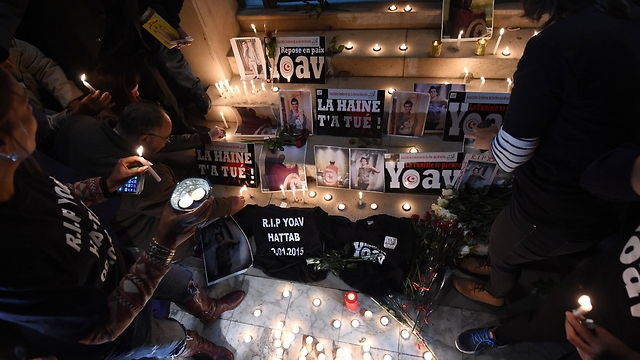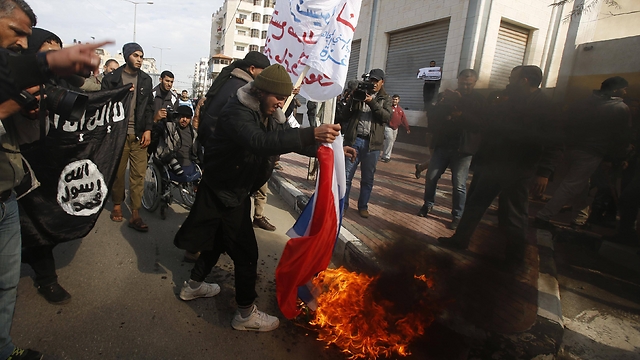 French flag burned and Islamic State flag wave during Gaza rally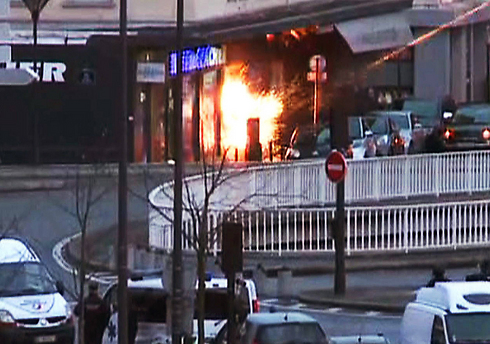 Terror at the kosher supermarket in Paris. 'For the Europeans, this is a new challenge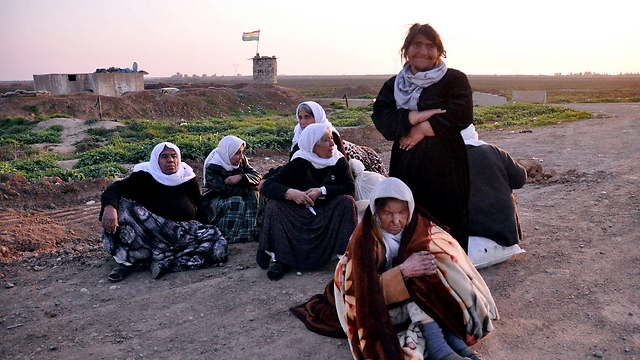 Elderly Yazidi women freed by I
slamic State group.