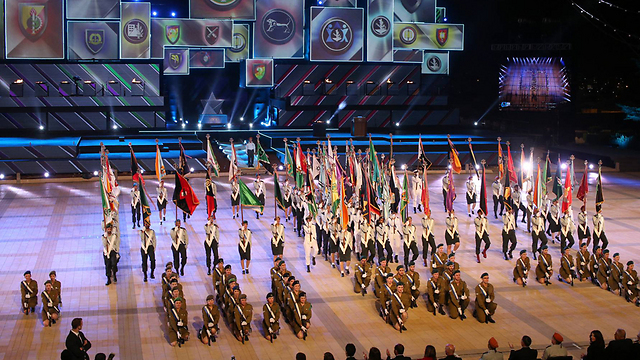 IDF flag bearers commanded by Col. (res.) David Rokani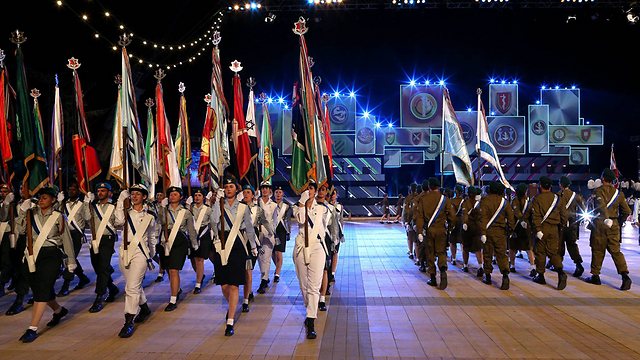 IDF flag bearers commanded by Col. (res.) David Rokani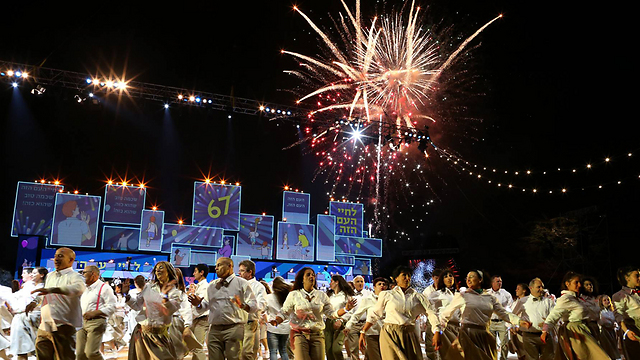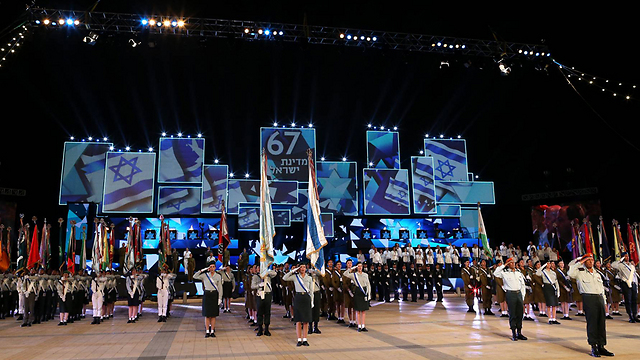 IDF flag bearers commanded by Col. (res.) David Rokani
Fireworks display at Mt. Herzl
Independence Day fireworks in Kiryat Shmona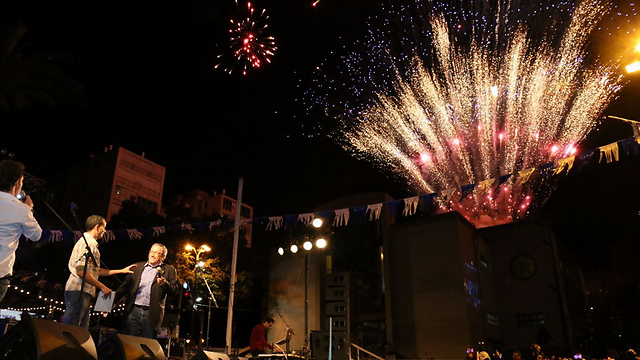 I
ndependence Day fireworks in Ramat Gan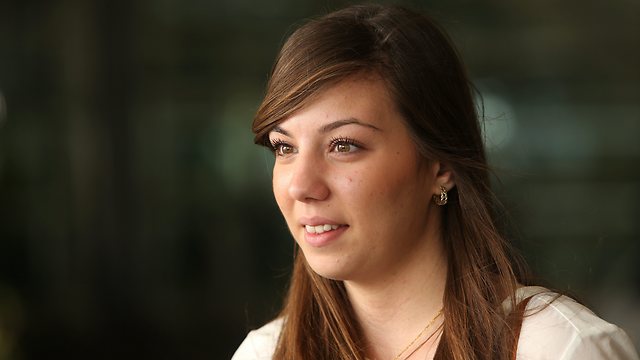 Or Assulin. A r
17-year-old Or Assulin is both the head of a development company and researcher into the functions of the brain.
But when she was invited to light a torch in Jerusalem on Independence Day, she could not understand why she had been selected.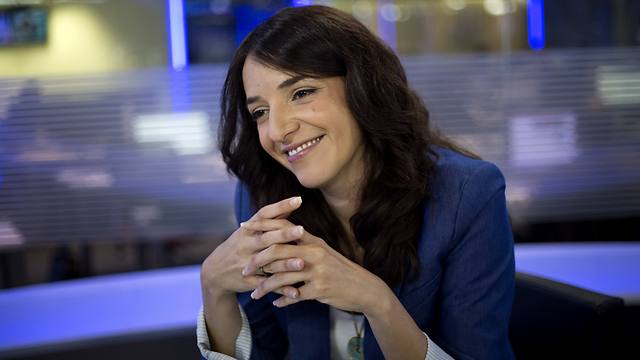 i24News and Channel 2 anchor Lucy Aharish
Despite harsh criticism after she was selected to light a torch on Independence Day
,
Aharish will stand proud, telling PM Netanyahu and her other detractors:
'I exist. And whether you like it or not, I am not going anywhere'.
*********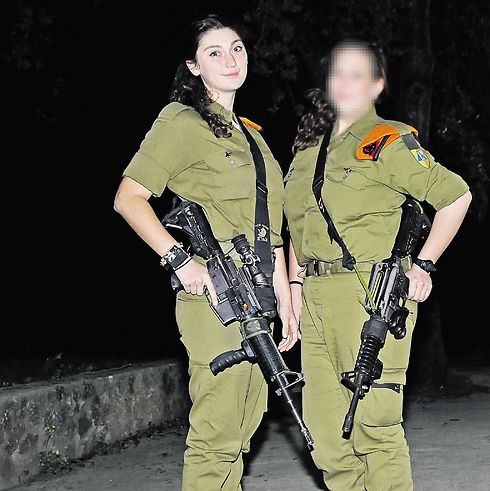 Rachael (left) and Nina
Nina was born in San Francisco, Rachael in South Africa;
now they find themselves protecting Israel's northern border
–
what leads two talented young women to leave their comfortable lives for rough service in the IDF?