across Israel that will take your breath away.
Photos from the Syrian
refugee
path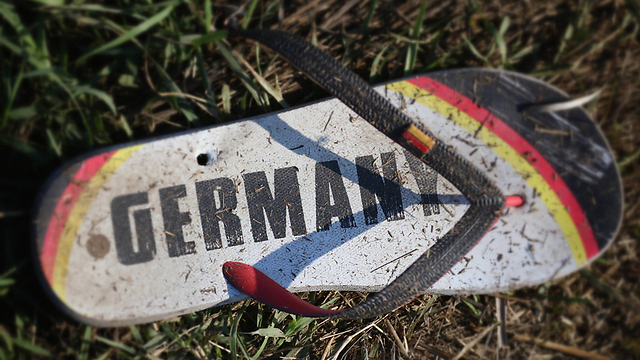 A flip-flop that represents the dream - reaching Germany, but was left in Hungary.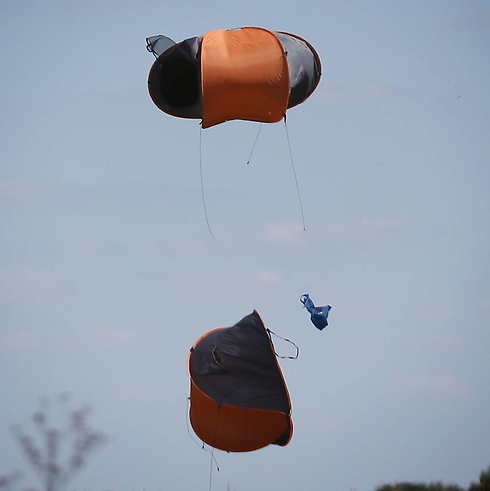 This was someone's home, even if just temporarily. A tent blowing in the wind.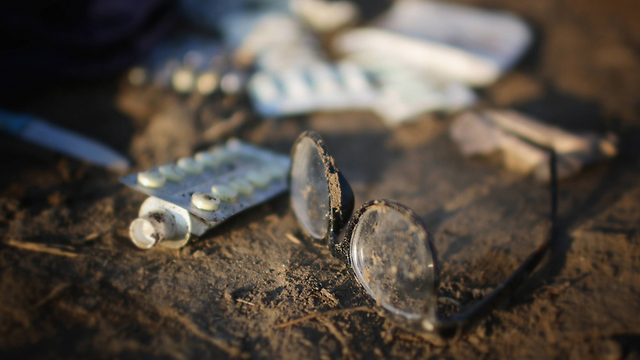 Abandoned glasses at a refugee camp in Hungary.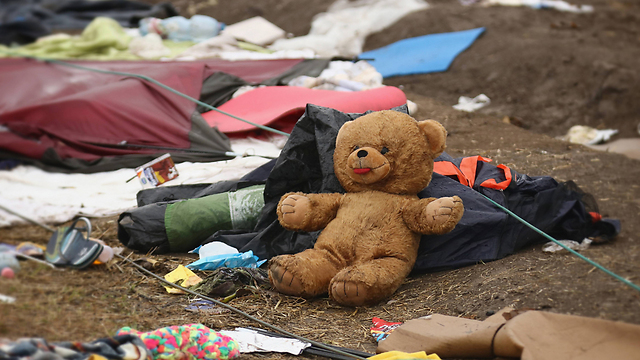 Someone's stuffed best friend had to be abandoned.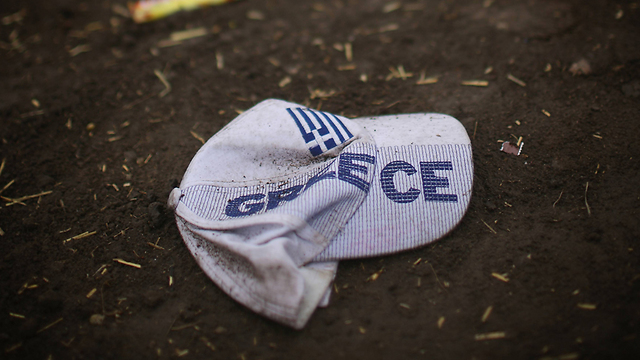 A baseball cap with Greek writing. Many refugees pass through Greece on their way to the northwestern parts of Europe.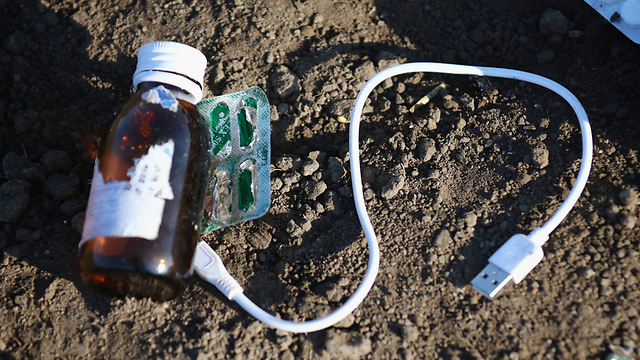 A USB cable and some medicine. Even when wandering, refugees try to charge their phones and stay connected as much as possible.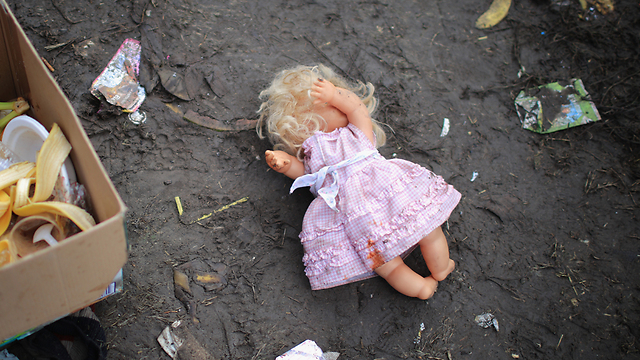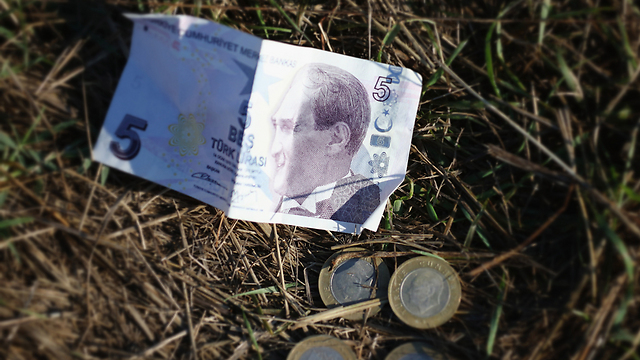 Turkish currency, left behind for lack of use inside Europe. (Photo: Getty Images)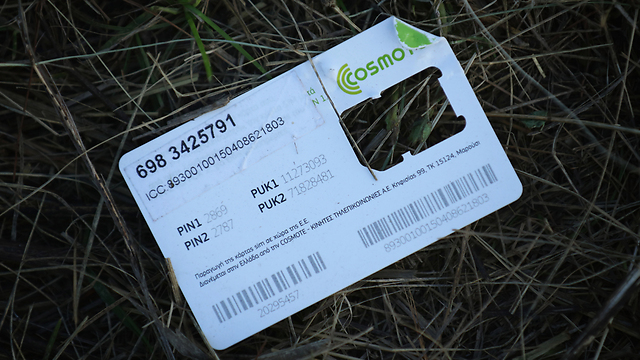 The remains of a SIM card.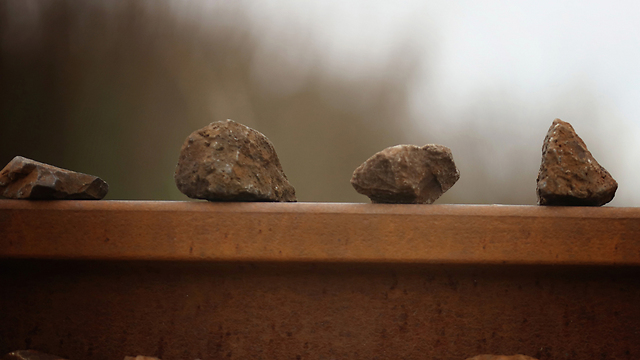 Rocks left on the train tracks, perhaps as a game, perhaps out of boredom.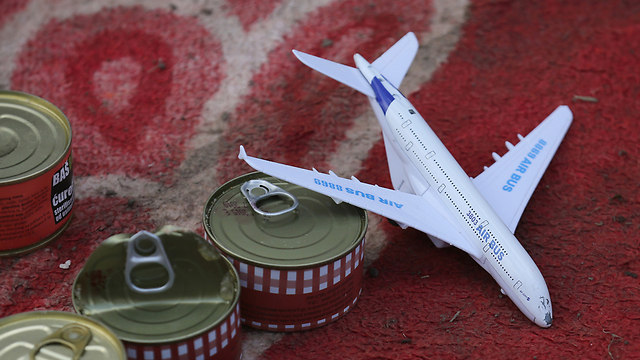 A toy plane and canned goods.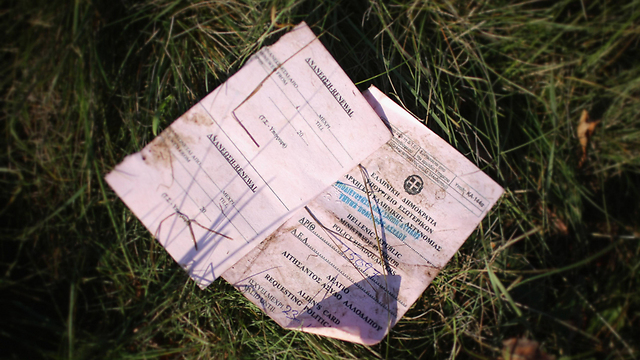 An Immigrant's papers, left behind. In certain cases, it's better to be without them.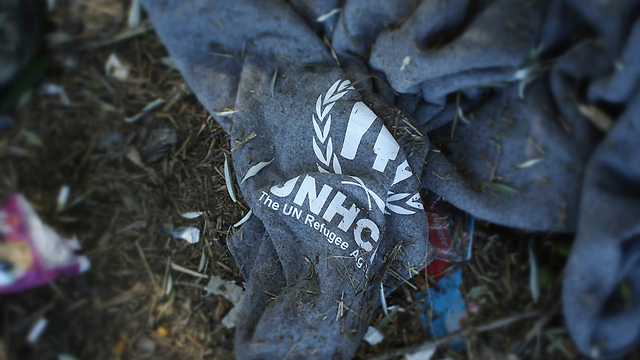 A UN refugee agency blanket.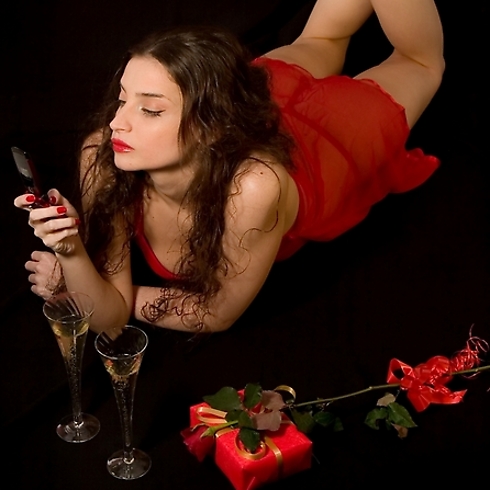 Aftermath of Argentine Israelite Mutual Association bombing




























An anti-communist protest in Bucharest.













Mohammod Youssuf Abdulazeez,

left, and the scene of the attack




















Pro-Israel counter-protest













Tunisian authorities on the beach of Sousse.

The scene of the attack in France.

A normal day on Tunisia's beach.




The same beach being roped off after Friday's attack.










The Jewish restaurant, attacked in 1982.
















Forsane Alizza Mohammed Achamlane

in 2011

















Eastern remixes Summer Set - 2015

סט רמיקסים מזרחית קיץ - 2015










https://www.youtube.com/watch?v=QObBXfZDeHs