Iran ,
Israel &
the word's
News / 2
Duo You & Me - NEW acrobatic duet from [maRin creation] juligor
The Late Shahnshah of Iran attends in a
Chahar Shanbeh Sury Ceremony in Tehran
! When HE still was in power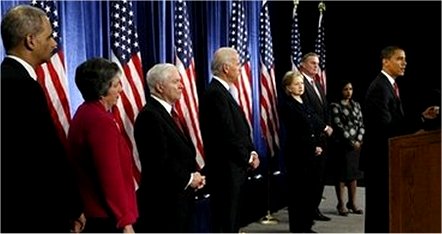 I

never

thought it would come to this !
Cartoons from

Across the Globe
When you recognize that these cartoons are being
published around
the world, is it any wonder why we are considered to be
a JOKE.

Cartoons from Across the
Globe



'
Hagar & Miriam' opens center to assist African women living illegally in Israel with birthing process