Iran's Enormous Oil Money , Hezballah's Uncountable International Drug
Dealers Money, Hamas's Bloody Mercenaries Money,
Are The
Source TO Finance And Denigrate By It The Jews And The State Of Israel
Oscar-wining director tells Sunday Times more Russians suffered at Hitler's hands than Jewish people, adding US policy towards Iran 'horrible'. Minister Edelstein: Remarks could lead to a new wave of anti-Semitism
American director's upcoming Showtime documentary promises to put mass-murderers 'in context'. According to Stone, 'Stalin, Hitler, Mao and McCarthy have been vilified pretty thoroughly by history'
All The Men Of Oliver Stone
" The Enemies Of The state "
Oliver Stone With Hugo Chavez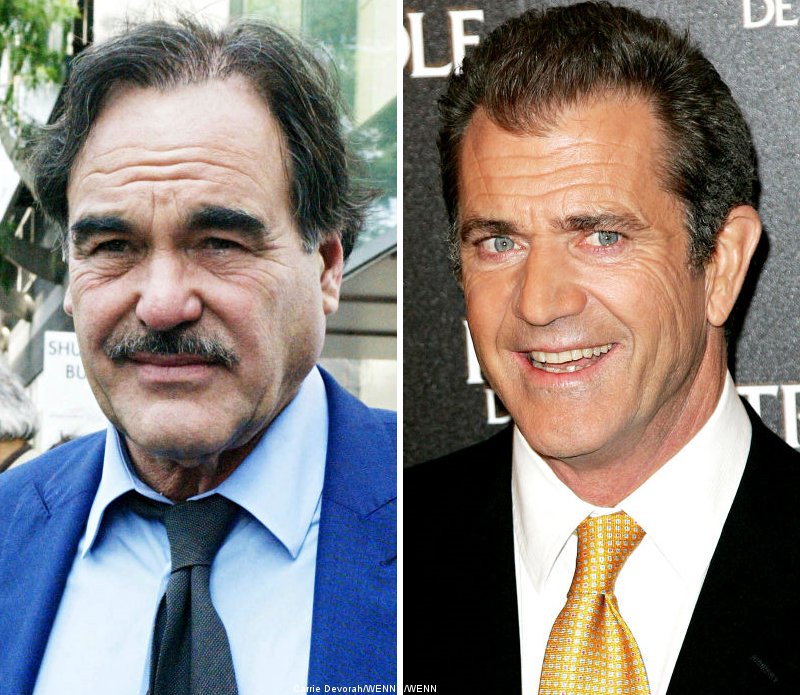 Oliver Stone And Mell Gibson
Oliver Stone With Castro
Oliver Stone And Hitler
Oliver Stone And The American Hostages In Tehran
Oliver Stone And Mao
Oliver Stone And Ahmadinejad
To Bring The Dangerous " Inmates " From Every Where to ISLAM & Make Out Them
" SHAHIDS " / Holly
Martyrs
"