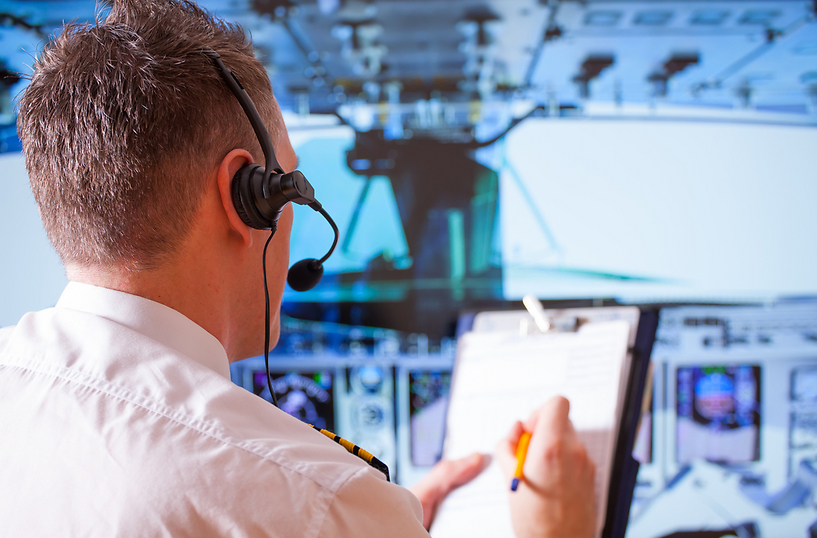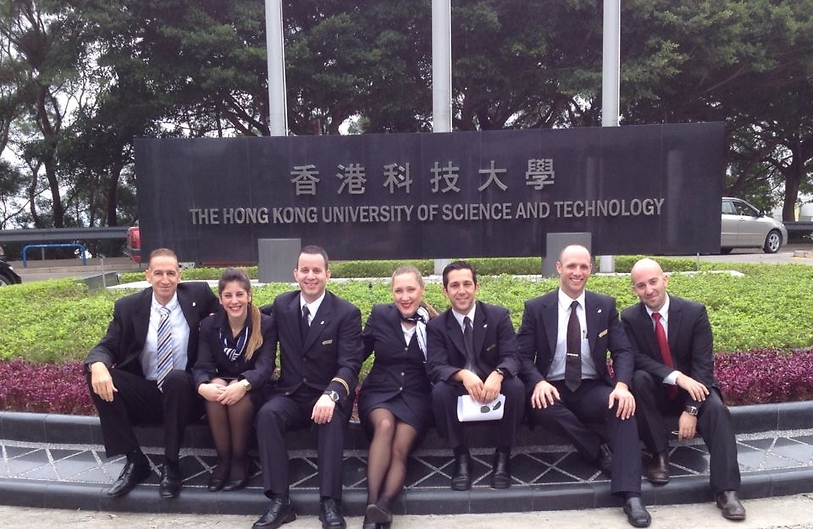 A Druze, an English and an Arab lecture about Israel. El Al crew (Photo: El Al)
Aerial PR team (Photo: Shutterstock)
Iran Emboldened by a
Weak American President
Meet Our Sisters and Brothers with the Sound Of
* Shema Israel
שמע
ישראל
*
in Papua New Guinea
Sent by Bahman Tehrani - L.A
Will Jews be welcome in a future Palestinian state?
One of the most disturbing aspects of Secretary of State John Kerry's otherwise praiseworthy efforts to achieve a peace agreement between Israel and the Palestinians is the fact that
Kerry
, the media and the international community all ignore outrageous Palestinian statements and positions. While the State Department lambastes
Israel
every time an Israeli deigns to question the U.S. approach, it is silent when
Palestinians
attack Kerry's intentions as well as his proposals. The most disgraceful Palestinian position that has gone uncontested is their plan to ethnically cleanse a future Palestinian state of
Jews
.
Click Here to Continue Reading
Jews in Sports: Seattle Seahawks Owner Wins Lombardi Trophy
Paul G. Allen's Seattle Seahawks football team won this year's Super Bowl. Allen is a famous American Jewish entrepreneur who co-founded Microsoft with Bill Gates in the 1970s. Allen also owns the Portland Trailblazers basketball team and is an investor in companies such as Ticketmaster, Starwave and Priceline.com and Dreamworks, the film studio started by Steven Spielberg, Jeffrey Katzenberg and David Geffen (all of whom are also Jewish).
Jewish Presidential Medal of Freedom Recipients
The Presidential Medal of Freedom is the highest civilian award of the United States and recognizes individuals who have made "especially meritorious contributions to the security or national interests of the U.S., to world peace, or to cultural or other significant public or private endeavors." In the decades since the award's establishment, at least 38 Jews have been recipients including Irving Berlin, Bob Dylan, Albert Sabin, Henry Lehman and Elie Wiesel.
Classroom Battleground: An Israeli Professor's Experei

nce
Israel Studies at the United States Naval Academy
(January 31, 2014)
by Professor Daniel Zisenwine
Attention: Mr. President Barak Obama
Source: Turkish Central Bank