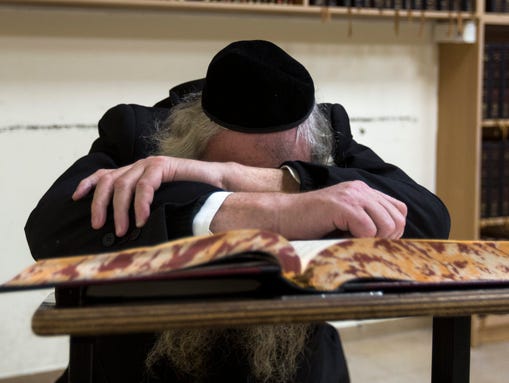 Sergeant Zidan Sif, Rabbi Avraham Shmuel Goldberg, Rabbi Kalman Levine, Rabbi Moshe Twersky and Kupinsky Aryeh
Two weeks ago, as part of the holy Day of Ashura holiday, Nasrallah made another rare appearance, under massive securit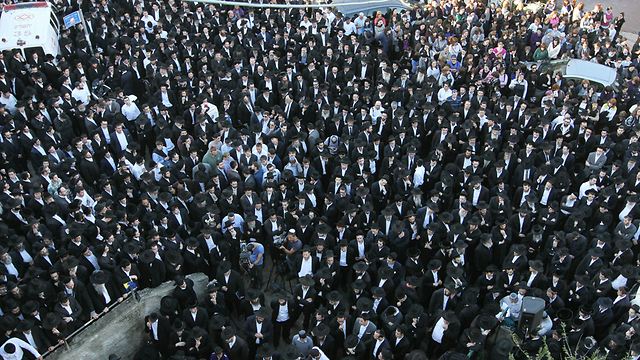 The funeral procession of people who came to pay their last respects to terror victim Rabbi Moshe Twersky.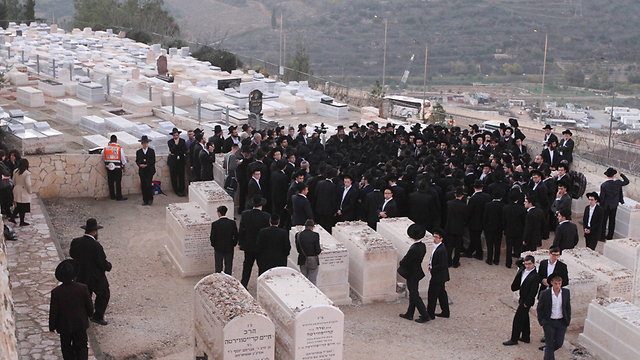 The funeral of Rabbi Moshe Twersky in Jerusalem on Tuesday.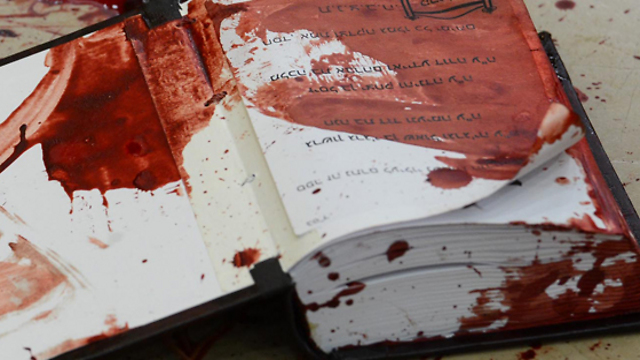 A bloodstained prayer book at the synagogue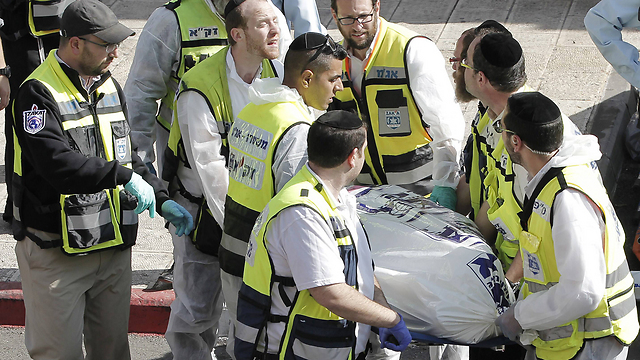 Removing a body from the scene of the attack.
Tanehnazan: But Obama not as the European
leaders who announced publicly their hate of
what did happened in Jerusalem! and offered
their condolences to the family of the victims
He ( just ) suggested to the Israelis and
Palestinians
to lower tensions.
The folowing poster is being spread across
Palestinian social media. It reads:
"This is the way from now on.