The Saar Falls at the foot of Mount Hermon

Remains of the Hyrcania fortress in the Judean Desert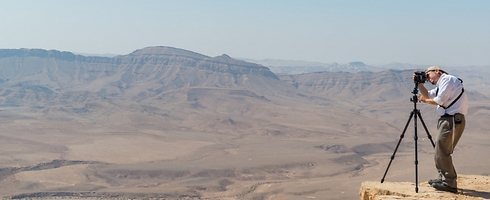 Ittay Bodell in action

Salt evaporation ponds near Neve Zohar, the Dead Sea

The ancient Jaffa Port

On the cliff of Hever Stream, the Judean Desert

Evening falls on central Tel Aviv

Field of potato shaped rocks at the foot of Mount Zin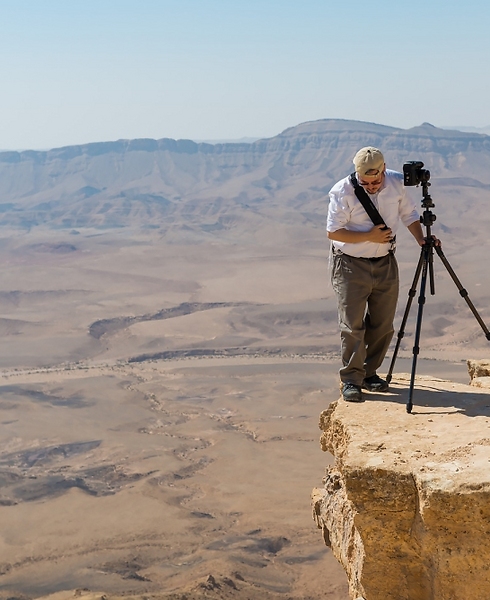 On the edge
The heavy-water reactor at Arak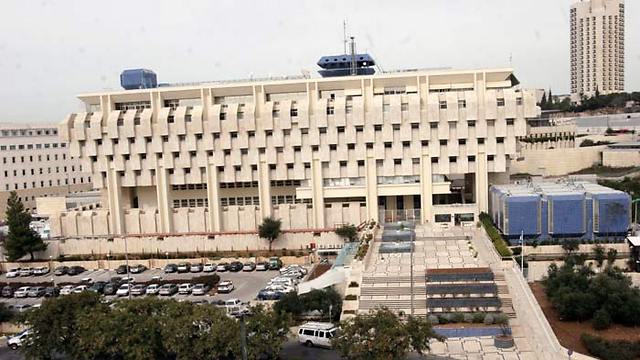 Bank of Israel
Disnleyland Opening Day (1955)
Golden Gate Bridge Under Construction (1937)
The MGM Lion (1929)
Hitler's Bunker (1945)
Eiffel Tower Construction (1888)
Well, we suppose it makes sense that even the world's most famous construction had to have a beginning. Can you imagine what Paris would have been like before it was there? This image depicts at least half of that idea.
A Waterless Hoover Dam (1936)
Here's something we'll probably never see again in our own lifetime: the Hoover Dam without any water in it.
Mount Rushmore Being Carved (1932)
The First Ever Walmart (1962)
Construction Of The Statue Of Liberty (1884)
The Beatles – Abbey Road (1969)
Titanic Survivors Boarding The RMS Carpathia (1912)
Titanic's Iceberg (1912)
Family Photo Left On The Moon (1972)
The First Photo Of Outer Space (1946)
Google Team (1999)