As Usual Yet?
چه عجب تا بحال بر طبق معمول روزانه،
افرادی ، سازمانی و یا کشوری در جهان
در انجام این عمل
« بسیار بسیار وحشیانه اسلامی »
کشتار
« مسلمانان توسط مسلمانان دیگر »
در پیشاور پاکستان را که در ان بیش از
* یکصد و چهل دانش اموز بیگناه پاگستانی *
بر سر کلاسهایشان
« تیر باران شده و جان باختند »
را به پای
* اسرائیل *
نینداخته است؟
و ایا این مسلمانان مهجور در جهان که تنها
گفتار
یهود ستیزانه
« پیشوایان مذهبی بی
سواد و فارغ ازمعلومات » خود را می بلعند
و انانرا مانند « قوت روزانه » قورت میدهند
روزی به فکر خواهند افتاد که هر چه میکشند از
روی
شکم و زیر شکم پروری
اسلام گرایانه
رهبران انان است
که خود و ناموس و جان
و ثروت فردی و ملی انانرا به یند یغما کشیده اند
و بس! و در این میان
صاحبان اولین کتاب توحیدی در دنیا
که یهودیانند و کشور اسرائیل
*****************
In holiday greeting, President Obama says Hanukkah 'brims with possibility and hope,' reminding people that even the most daunting challenges can be overcome.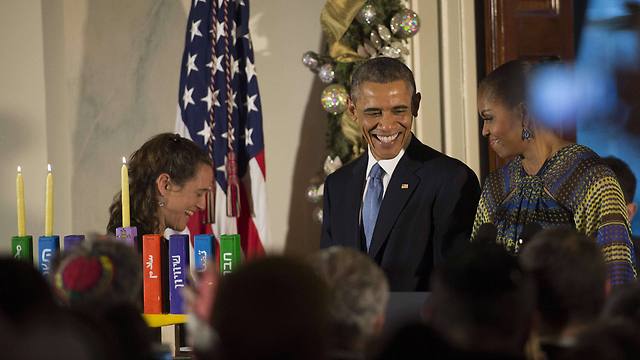 Barack and Michelle Obama at the
White House
Hanukkah party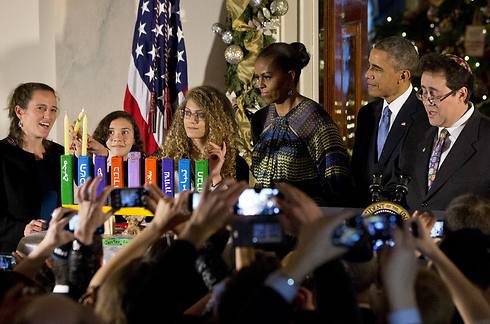 Op-ed: US president and his associates would love to punish Israeli prime minister for meddling in 2012 presidential election, but they had better restrain themselves. A blatant intervention in Israeli elections could achieve the opposite result.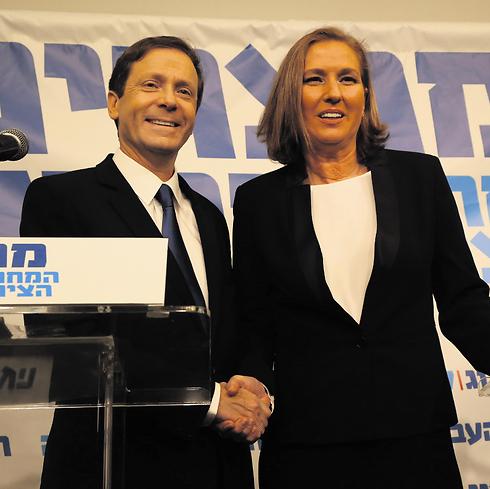 Herzog and Livni
. Obama will try to help them in a subtle or blatant manner
Calev Myers on Understanding
UN Bias Against Israel