Seventy years after Holocaust, global
Jewish population close to returning
to what it was before. After Israel
with 6.1 million, US has second
largest Jewish population at 5.7 million
Jews worldwide
Israel

– 6,103,200

United States

– 5,700,000

France

– 475,000

Canada

- 385,300

Latin America

– 383,500

Britain

– 290,000

Russia

– 186,000

Germany

– 118,000

Australia

– 112,500

Africa

– 74,700

South Africa

– 70,000

Ukraine

– 63,000

Hungary

– 47,900

Iran

– 20,000

Asia

– 19,700

Romania

– 9,400

New Zealand

– 7,600

Morocco

– 2,400
The International body has
condemned the Jewish State
more than Human Rights
abusers
Syria, China, North Korea
, Sudan,
and others combined
Hundreds of middle-school and high-school
students who
created artworks illustrating
their families' Jewish histories
join together
for a special
ceremony of Beit Hatfutsot's
popular My Family Story program.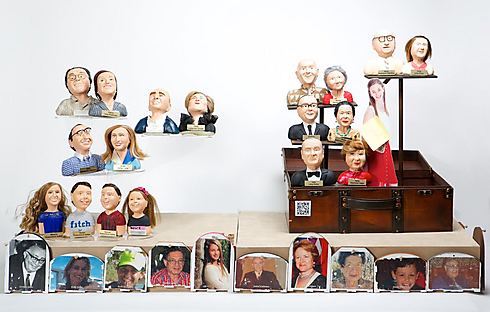 Past Connections by Michelle
Rosenstock Gelber from Costa Rica
Sagi Moki becomes first Israeli gold-medalist
in Baku's European Games after 19 years
training with Olympic medalist Oren Smadja.
Ron Halevi lost a leg in Operation Protective Edge
;
following a difficult rehabilitation, he has resumed his kayaking and will even compete in a world championship.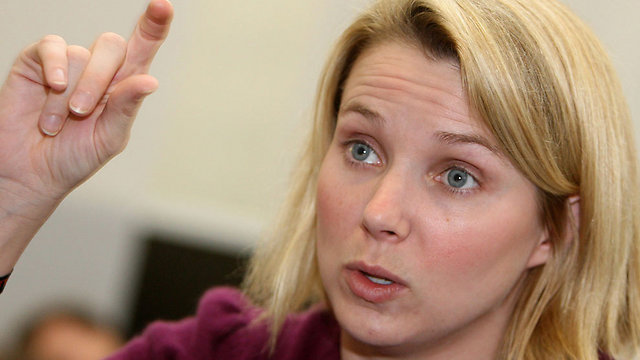 Yahoo CEO Marissa Mayer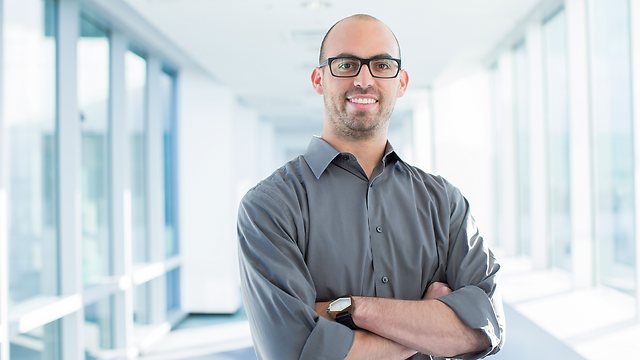 Fernando Delgado.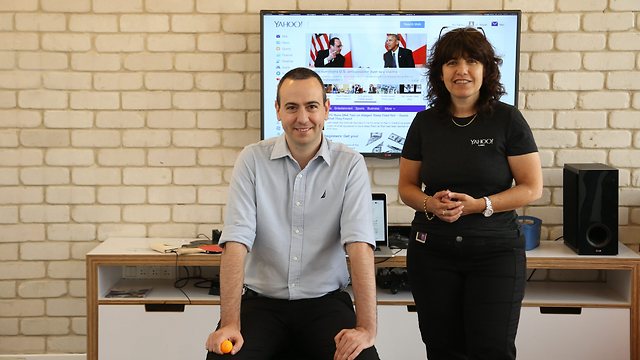 Head of Yahoo's research
laboratories in Haifa,
Yoelle Maarek (right),
and head of Yahoo's development
center in Tel Aviv, Ido Yablonka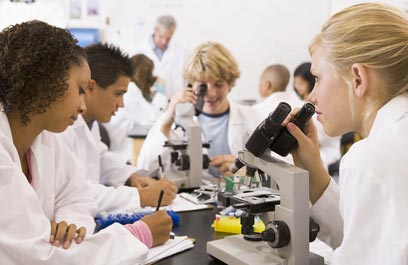 A bold new research effort to improve
understanding of human health and disease
Hebrew Univesity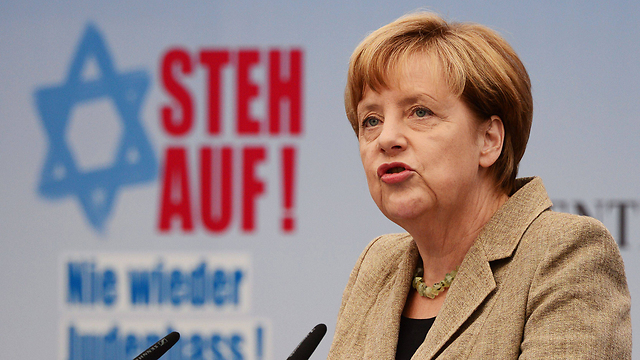 German Chancellor Merkel at a rally against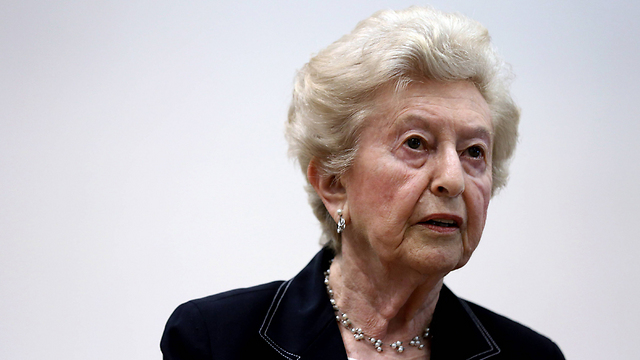 Irene Weiss
According to Haaretz, the telephone call between the two sides has been kept secret until now.
"New York became the greatest city
in the world because we dare to
dream bigger than anyone else and
this project, I think, is part of that
tradition"
X-Test is specially training mice in
order to discreetly smell people and
The monarch visited Bergen-Belsen
during visit to Germany, laid wreath at
Jewish heir is 90, blind and unable
to appreciate art, puts paintings up
for sale after legal resolution
The Jewish NFL star will
be one of the
Dutch mayor yields to pro-Palestinian
pressure, cancels agreement with Tel
"Mapme gave us all the ability to connect all of those
dots so that our community could better engage with
Dramatic 8bit opening sequence merges the worlds
of Super Mario and the popular fantasy TV show
"I feel like I am being attacked because
I wear my Star of David out in public"
'Israel Fellows' will serve college
campuses across the world