Pushing From Everywhere On Israel. If It Is not A War Declaration So What is it
then?. What Are They Afraid of? That The Iran-Deal Would Not Get Passed By The
Majority?. I Promise That The Deal Will Be Passed By The Congress Is the One
And Only Reason That the Deal Opens The Gates Of $$$$$$ Trades $$$$
$$ To Both Democrats And Republicans Exporters And Manufacturers to Earn
The Great Pieces Of The Enormous Benefits From One Of The Richest Countries
( Any Kind Of Fortunes God Could Have Created In One Land ) In The World!.
So Then What Is The Reason Again That They
Emphasize to Push On Israel To Be Fully Surrounded To Their Demands?. Isn't It
Their intention To Give The Holiest Gift To The Muslims Which Is ( God Forbids )
vanishing The Jewish state For Them and ( Strangely ) With The Signature Of A
President Named Barak

- Hussein -

Obama ?.
Funniest! Political " Joke " Ever!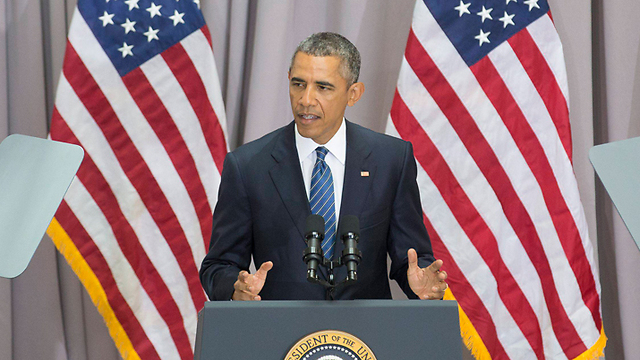 US President Obama. "A routine technical arrangement"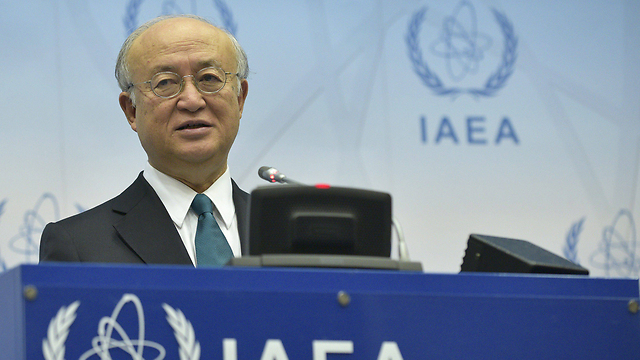 IAEA head Yukiya Amano.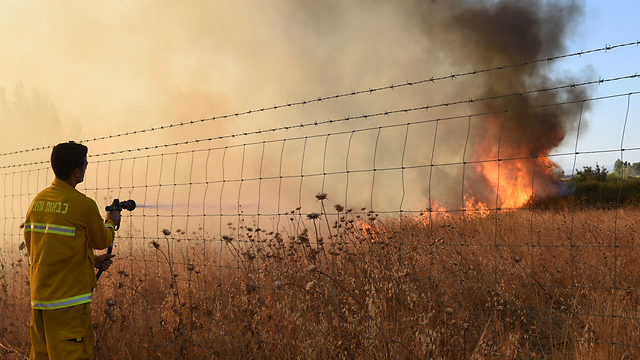 Firefighter at scene of explosion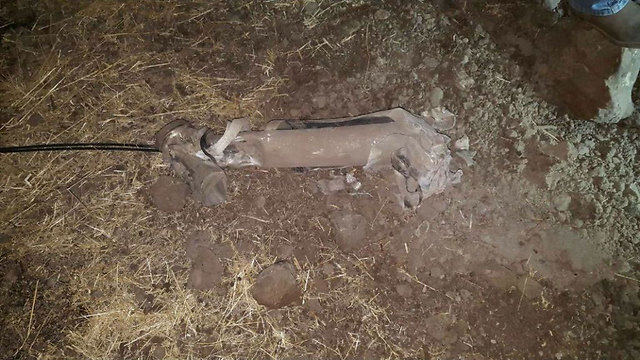 Photo: Tal Sharon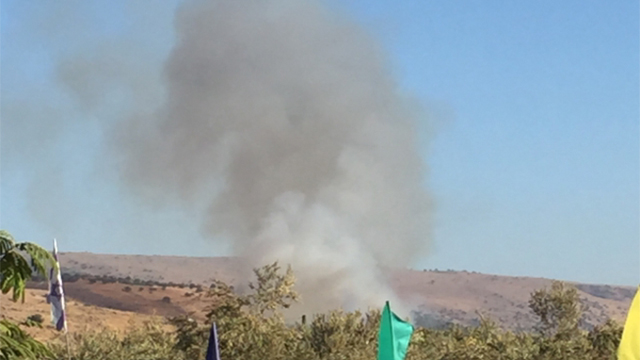 Smoke billows from explosion caused by projectile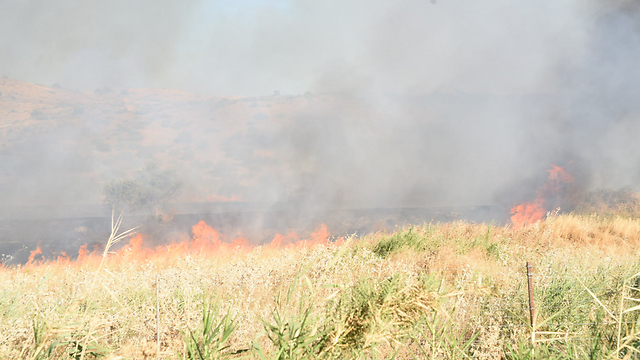 Brush fire caused by explosion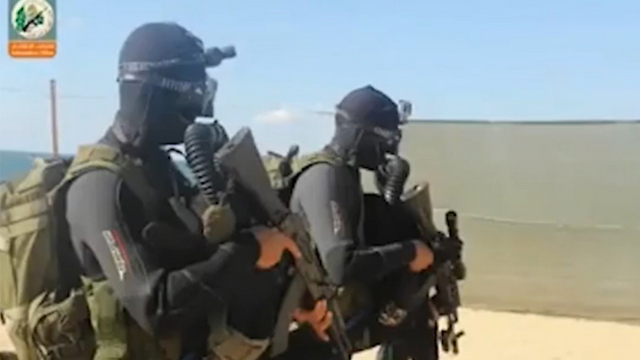 Hamas commandos.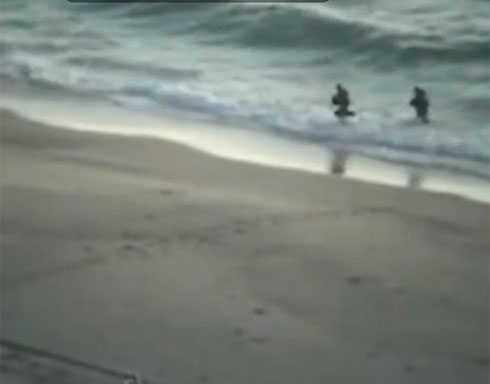 Hamas operatives infiltrate Ziqim last year.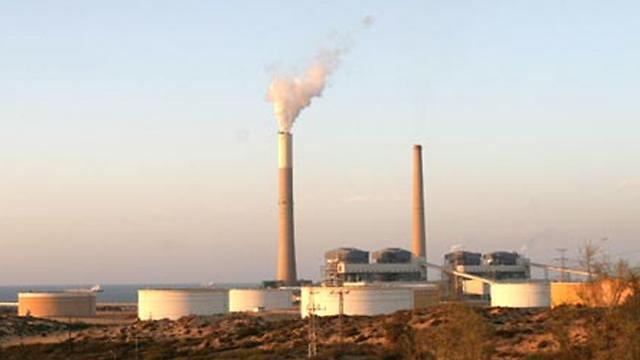 Smokestacks south of Ashkelon - a potential target for Hamas' naval commandos.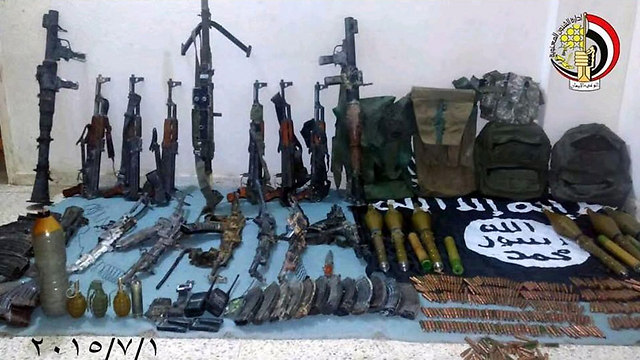 Islamic State weapons in SInai found by Egypt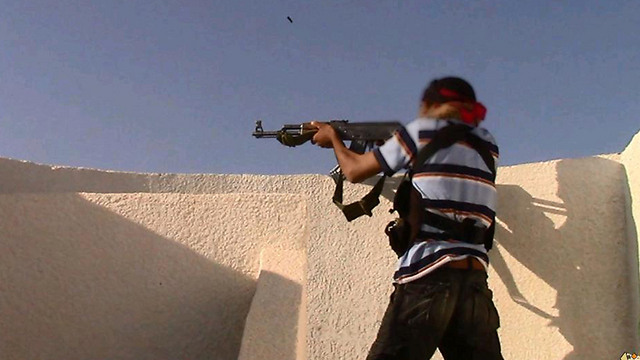 Islamic State fighter in Sinai desert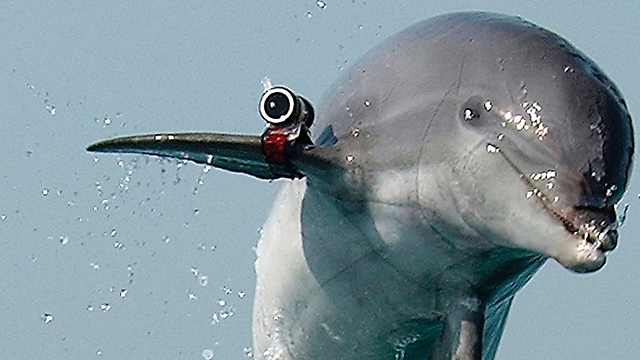 The deadly face of a dolphin spy. Irael trains dolphins for military monitoring missions.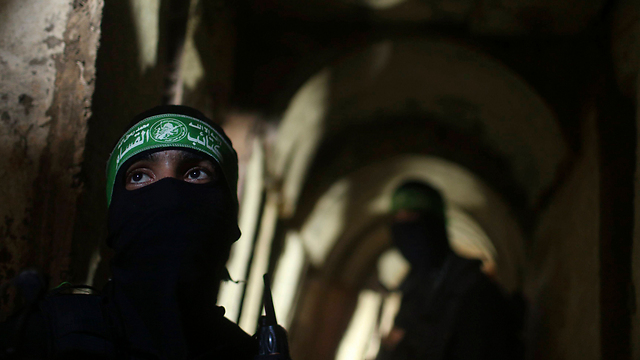 A Hamas terrorist inside of a Gaza tunnel