English news 8.8.14
Please Turn off the sounds of the videose that
you are not watchung except the one that
you'd like to watch.
6pm.8.8.2014 in Los Angles
What Israeli Schoolchildren
Sing
to Deal With Rockets
Send by Susan Halimi / England
udents from Tel Aviv University and 
Technion excel on both team level
 and individual level in annual 
competition held in Bulgaria.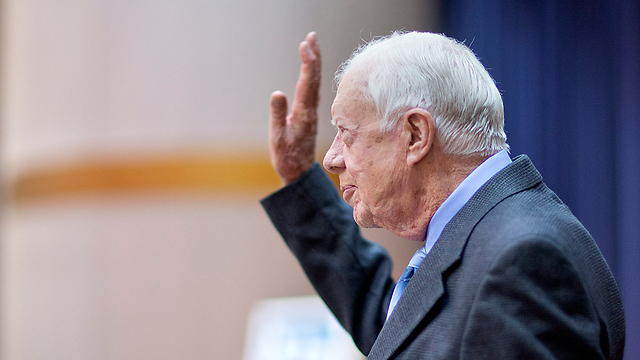 Jimmy Carter
 **********************
A notepad found by IDF soldiers during
 fighting in Gaza details instructions for
 terrorists to operate from within civilian
 population centers in Gaza in a bid to force
 the IDF to harm innocent civilians.