Bodner and KimRon, last week, at her home in Hod Hasharon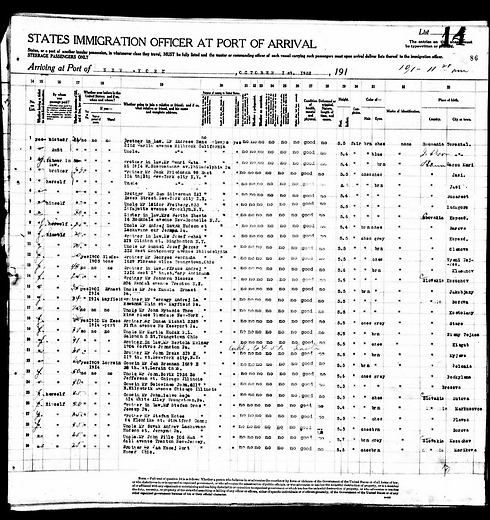 Marriage document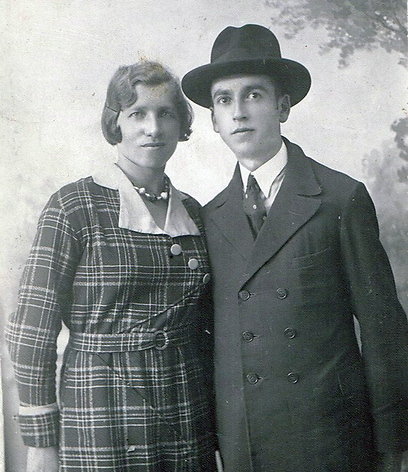 The picture from the cousin in America:
***************



Edelstein halts Knesset session to
announce activist Yehuda Glick,
seriously wounded in an attempted
assassination in Jerusalem, back
to breathing unassisted.





Glick seen hours before the

attempted assassination.
************
A Lebanese Druze on the border wtih Syria looks over into the neighboring war-torn country.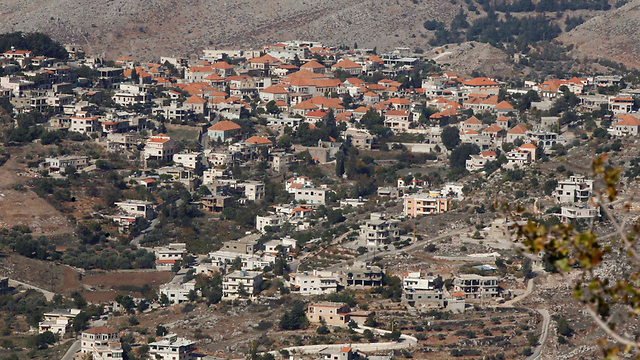 The Lebanese Druze town of Rashaya near the border with war-stricken Syria.