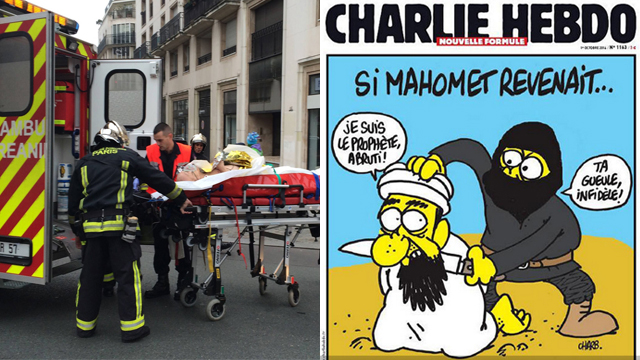 Attack against Charlie Hebdo newspaper. 'If the free world is so corrupt, if it doesn't care about Muslim life, and if, in addition, it mocks Prophet Muhammad – then this attack is completely justified'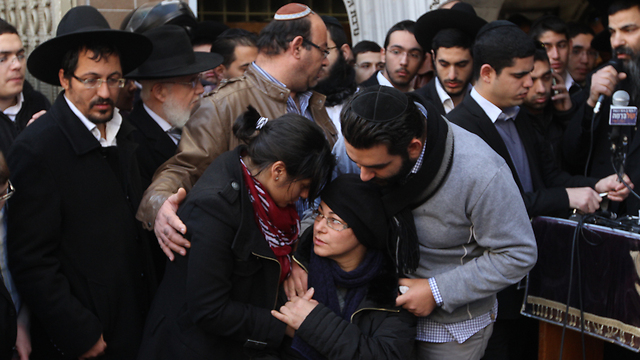 Hattab's relatives at the funeral
What Is That The Islamic Terrorists And The Anti-Semitic Want To Kill In The Jews? Their Bodies? Like what They Did In France? Massacring Them? Might Be ! But They Want To Do with Their Wisdom, Smartness And Their Soul Which Are The God's gifts To Them? !. Don't You Beleive It? Watch The Video Below!.
David Fakheri
tanehnazan.com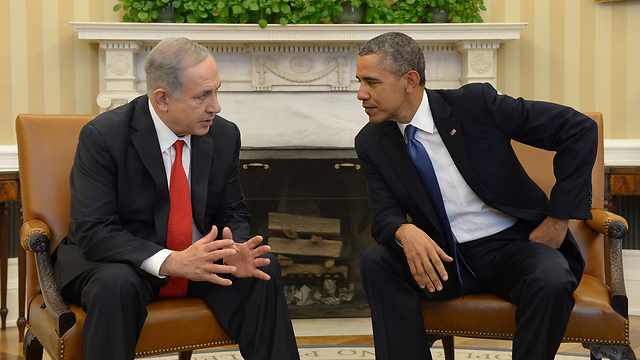 Netanyahu and Obama meet at the White House
Hattab was killed while tr
ying to take weapon from terrorist.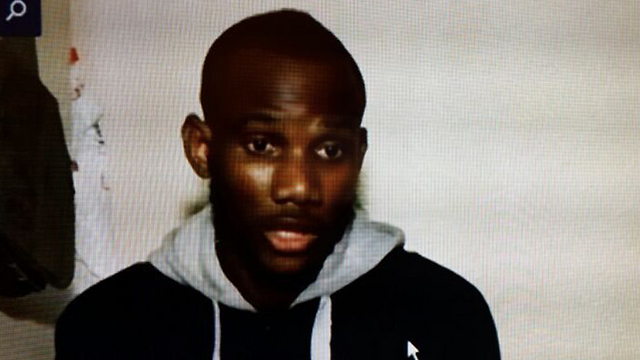 Lassana Bathily: Yohan Cohen was my friend.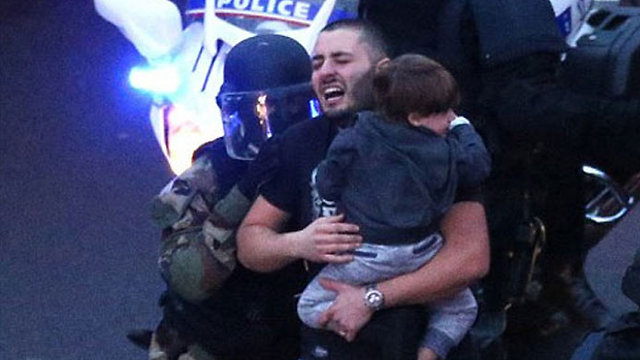 A hostage carrying a child flees the siege at the Hyper Cacher.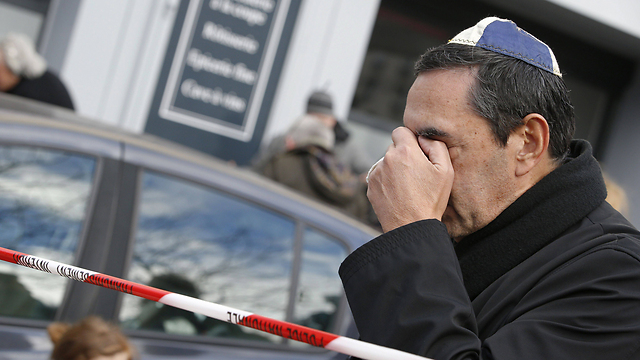 A man in a yarmulke weeps outside kosher supermarket, two days after the terror attack.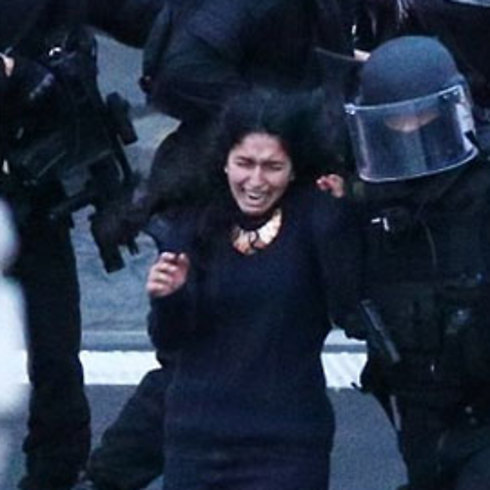 A police officer escorts one of the hostages from the Hyper Cacher attack.